Save The Puppy (Download)
A downloadable game for Windows
Levels:
1-Stomach: Your job is to pass the road to the stomach without touching your surroundings with the magent. Touching objects will create discomfort for the puppy. When you find the stomach you should attach the screw tou yourself and go back the way you came but be carefull try to attach the screw strategically. You don't want to create discomfort to the puppy with your screw by touching to its surroundings as well!
How To Play:
WASD to control & to attach the screw just touch it with your character.
2-Leg: HELP! We need to cure this dogs leg. Controll the missing bone and transport it through a 2D Platformer type mini-game. Be carefull on this journey.
How To Play:
WASD to controll & Wall jump if press W while you touch a right or left side of a wall.
3-Eye: This poor dog has bacterias all over her face. You should clean her up. however be carefull. You need be accurate and fast so that the puppy will remain calm.
How To Play:
Upper Zone game only need one time press Space. However you should press it at the right time. Lower Zone game is abouut speed. Press Space as many time you can!
4-Mind: So you cured her physically but what about her soul. Let's play Catch with her.
How To Play:
Just press the required keys ( Q W E R ) while the ball is in the zone (the area between lines)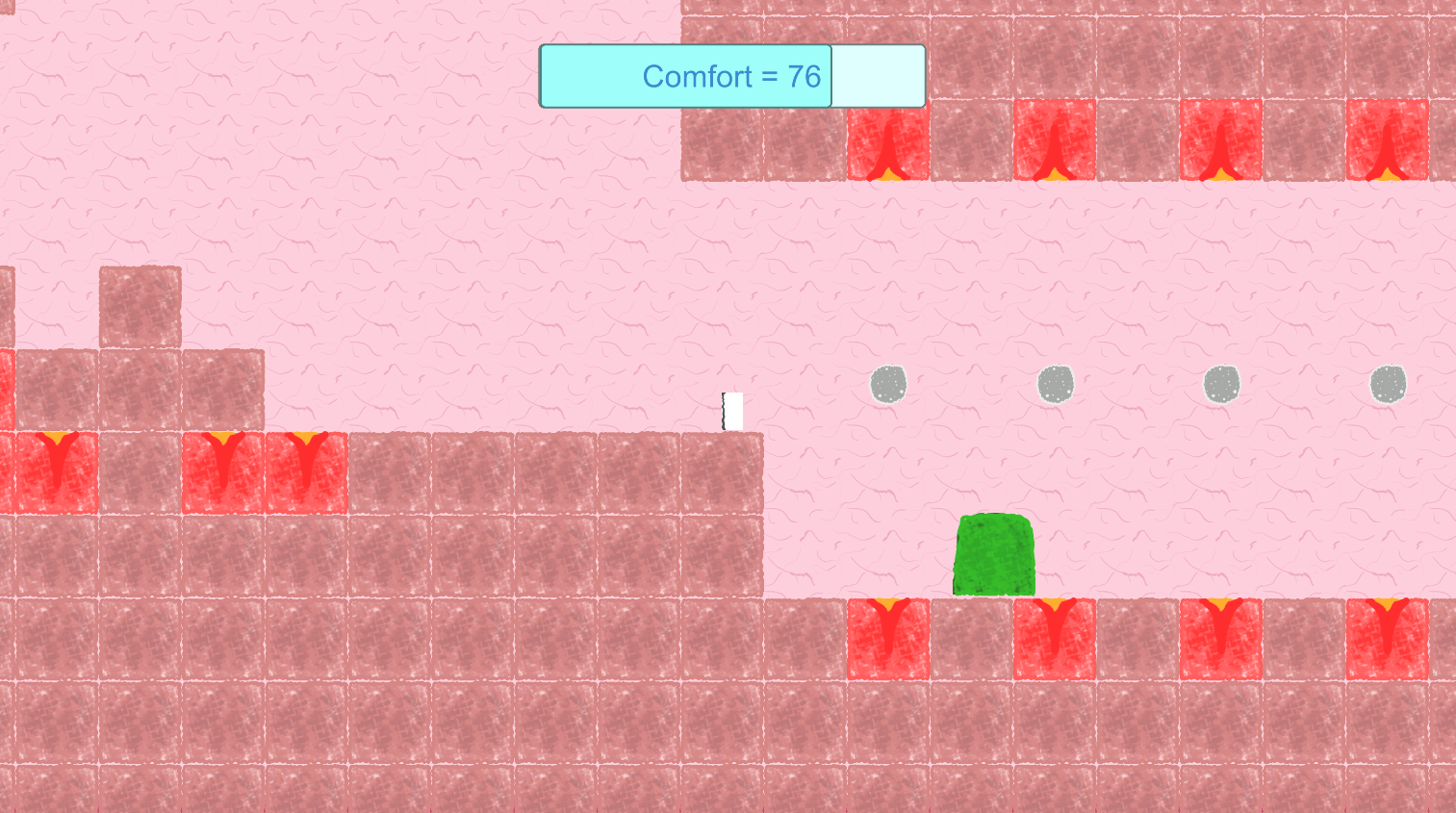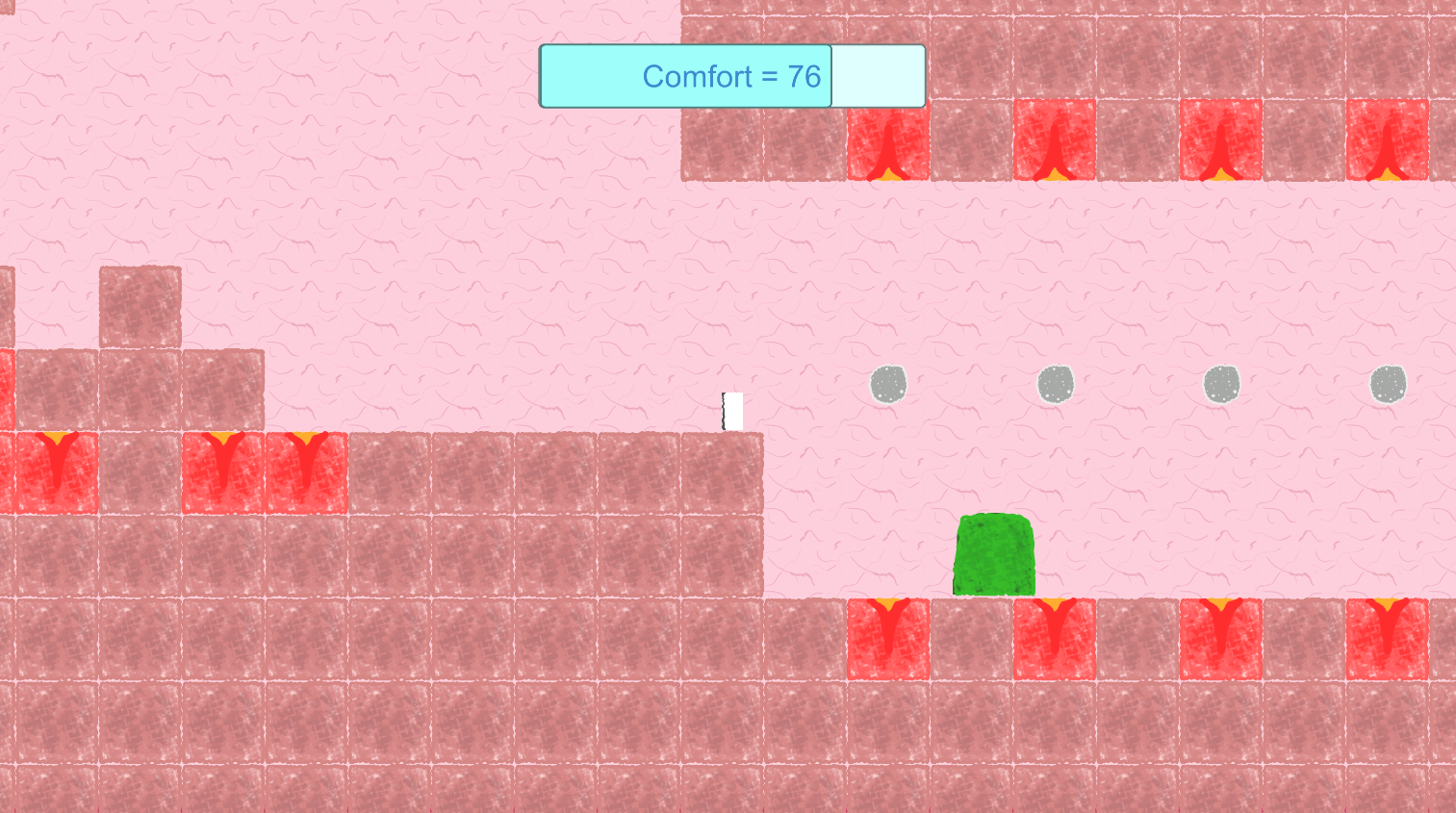 Hi! We made a game about meeting a puppy and keeping her ALIVE! The game contains steps of mini-games that you should beat while not damage the dogs comfort too much. Your mission is to be the greatest veterinarian this Earth has seen. For people who play our game, your feedback is very important to us so don't forget to give us some feedback so that we could improve the game and our game development skills!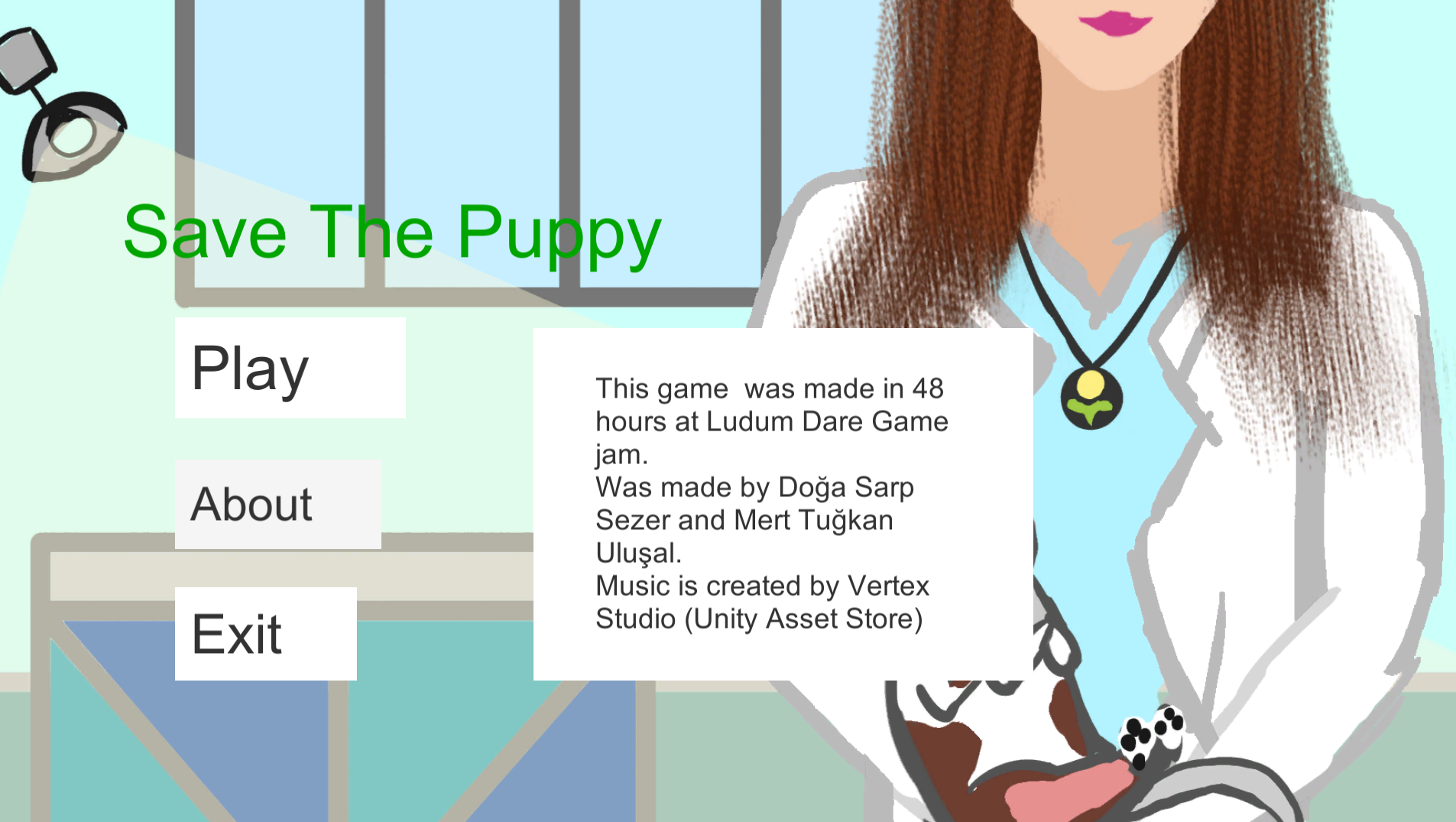 Download
Download
SaveThePuppyDonwload3.3.0.zip
23 MB